Seriously, Can't Rave Enough About Abraham And His Team.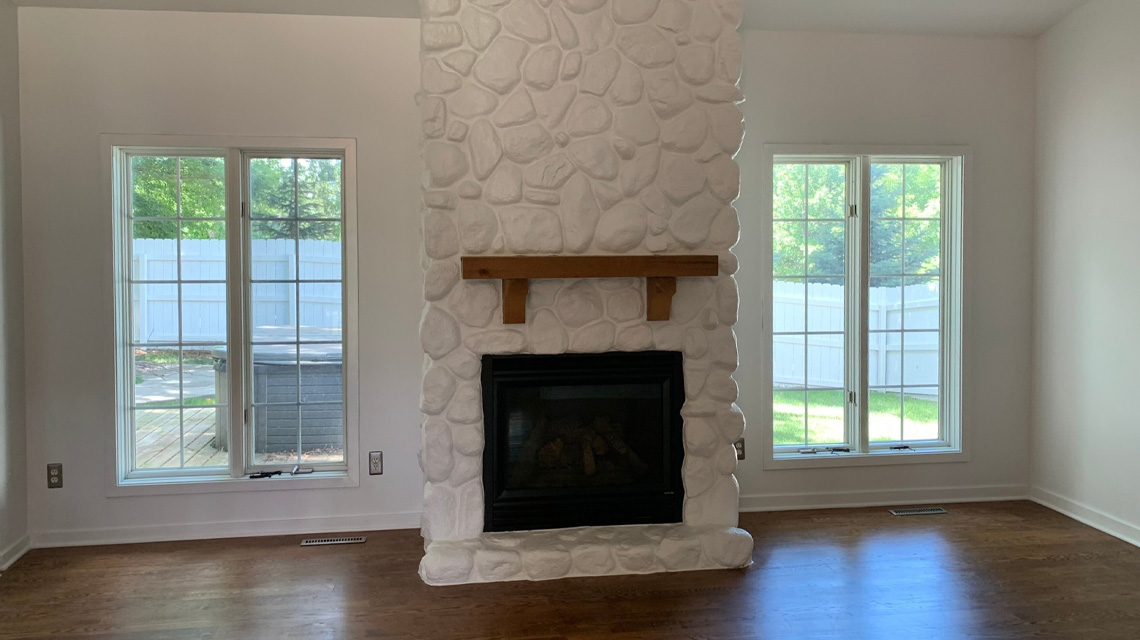 "I Found Franco Painting/Abraham on Craigslist - such a good find! Fair pricing, friendly, professional, quick, and beautiful work. I will be hiring again. I cannot rave enough about him and his team - the entire process was smooth, starting from the first reach out.
Abraham was prompt when I reached out for the first time. He was flexible with scheduling a time to check out the house/project. He's very professional but also didn't overcomplicate things, which I highly appreciated. He also understood the project's scope, and it was clear that he's done this many times before. I mean, he could tell latex from oil paint on the surfaces by just looking at it / touching it.
He also sands between coats and understands which paints go on which surfaces. Also, he has the capabilities to bring in many painters too which I so appreciated - My husband and I closed on a house on a Monday, and he had completely painted the main floor and second floor in 4 days - ceiling (some vaulted), crown, walls, trim, (2,200+ square feet) and our fireplace.
They also did full service - repaired cracks, holes, took down curtains, took down mirrors (and fixed previous owner's accidents hidden behind the powder room mirror), outlet covers, vents, took down, and put up shelving in closets and wire rack in the pantry.
Seriously can't rave enough about Abraham and his team. They were in and out of our new house and painted everything, so it feels brand new. It's the best! Oh! And the pricing was way more affordable compared to another company in the area. I just went with the pure white off the shelf to give the house a fresh/new look. It brightened up the house majorly."
Sara Kelzer
Chanhassen, MN
View Full Project